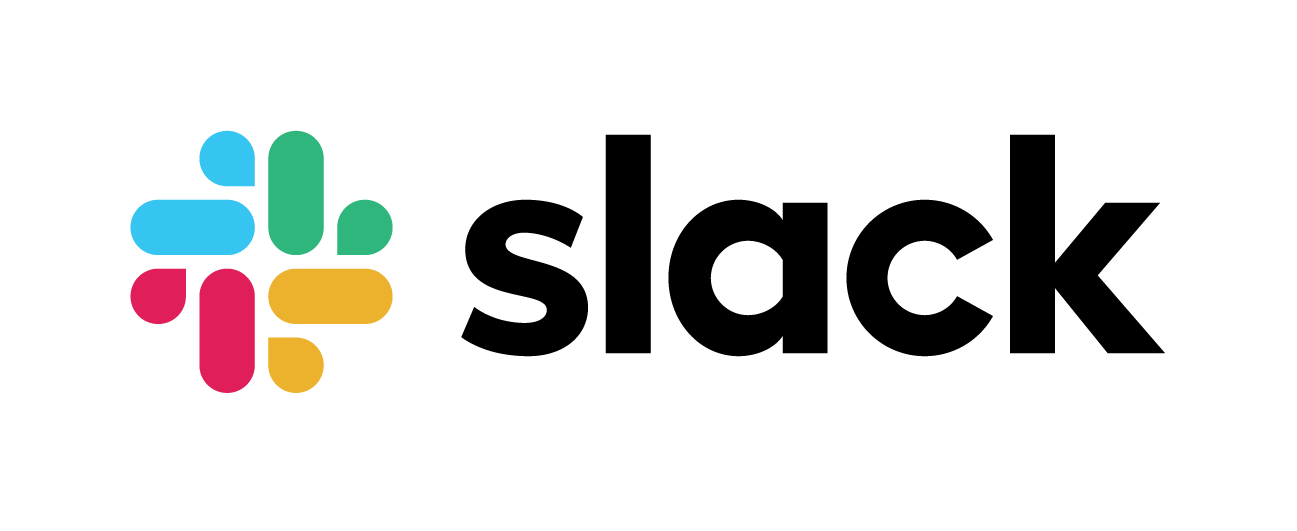 Register Now / Peer 2 Peer Design Group
Launching September 2019
UX Speakeasy will create a platform for engaged members to source feedback, guidance, or mentorship with their research and/or design projects.
We are looking for 6 senior design professionals to moderate the group, and for 30 members to register before we kick this off.
Register now, and we'll get you on the list for the launch this coming September. If you already belong to one of our channels, you will simply be added to the group, but you will still need to fill out this registration form.
Participate in public discussions and get real-time announcements raising awareness of UX Speakeasy events and initiatives. It's a great way to have your say in the future of UX Speakeasy!
Getting involved is easy. Sign up, and we'll send an invite to our Slack. In the interim, review our code of conduct guidelines.