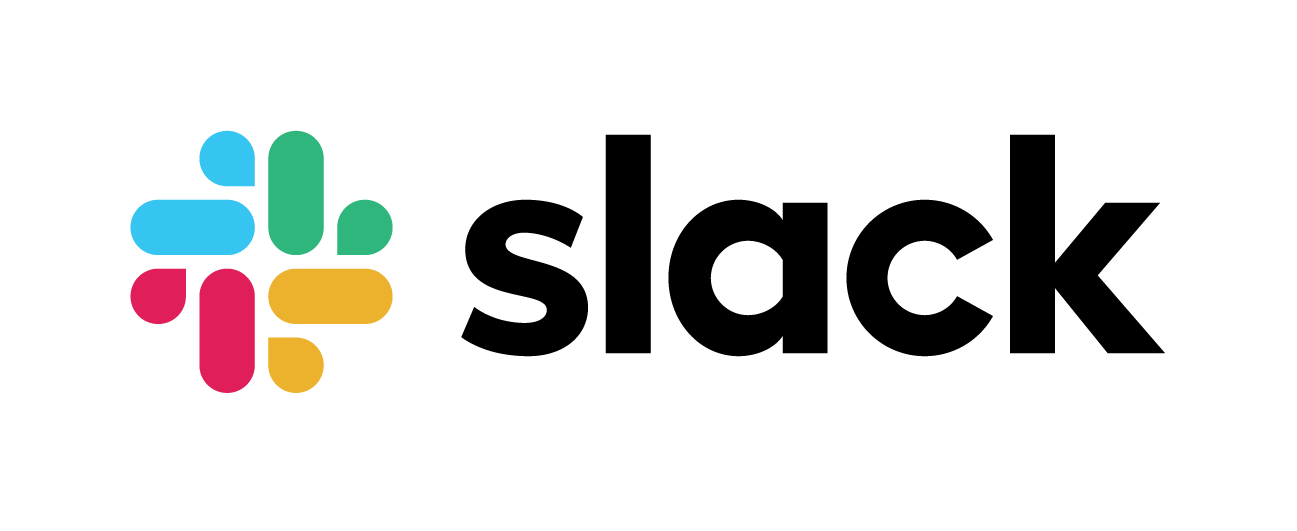 Register Now / Peer 2 Peer Design Group
Launching September 2019
UX Speakeasy creates a safe and private forum for engaged members to solicit feedback, guidance, or mentorship on research and/or design projects.
A Call to Action!
We are looking for 6 senior design professionals to moderate the group, and for 20 members to register before we kick this off.
Register now, and we will fast track you to the Slack invite list in time for the launch this coming September. If you already belong to one of our Slack channels you still need to fill out this registration form, once approved you will be added to this private channel.