Amazing People Make What We Do Possible
Contributing your time and skills to UX Speakeasy is a great way to get to know other San Diego UXers, develop professional connections, and make lasting friendships.
UX Speakeasy is a completely volunteer run organization reliant on people just like you.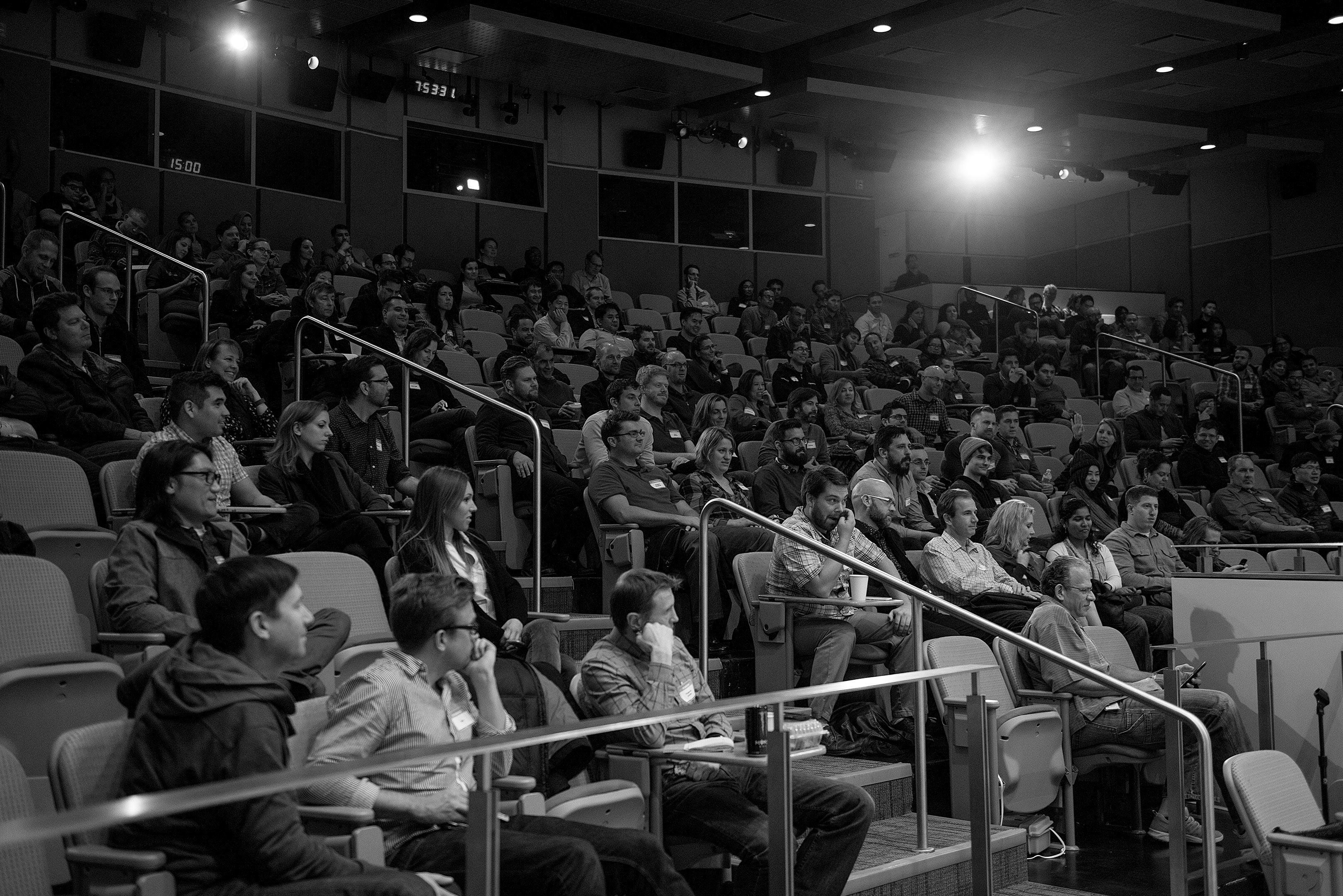 Make It Happen
Join The Events Team
It takes a talented team to make UX Speakeasy events go off without a hitch. We have on-going roles for folks who can afford a few hours a few times a year to ensure our member experience is nothing short of amazing. Check out opportunities to work with the Events Team.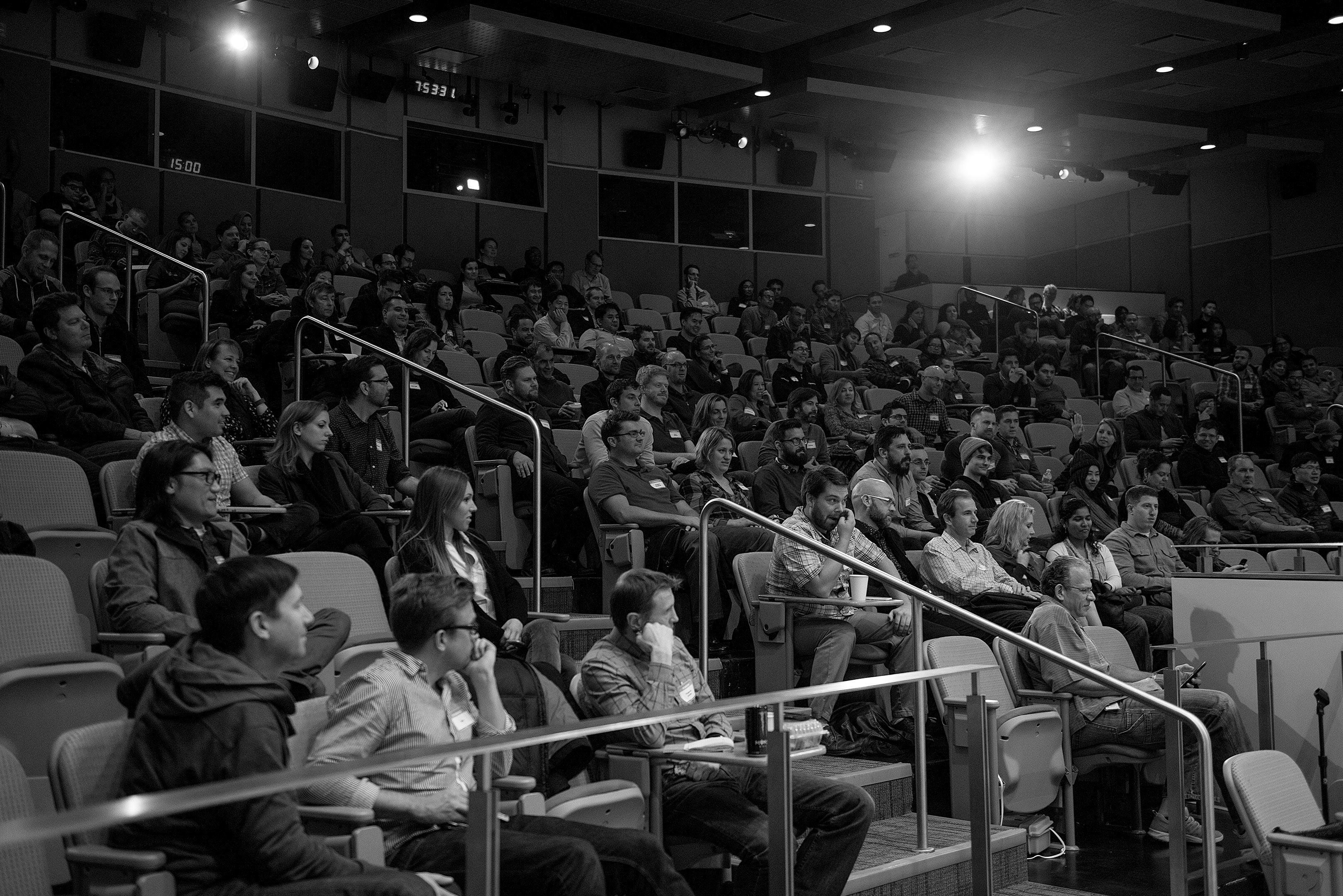 Shape The Experiences
Join the Experience Team
We have on-going roles for enthusiastic collaborators and contributors who make the UX Speakeasy member experience amazing. Check the opportunities available working with our Experience Team.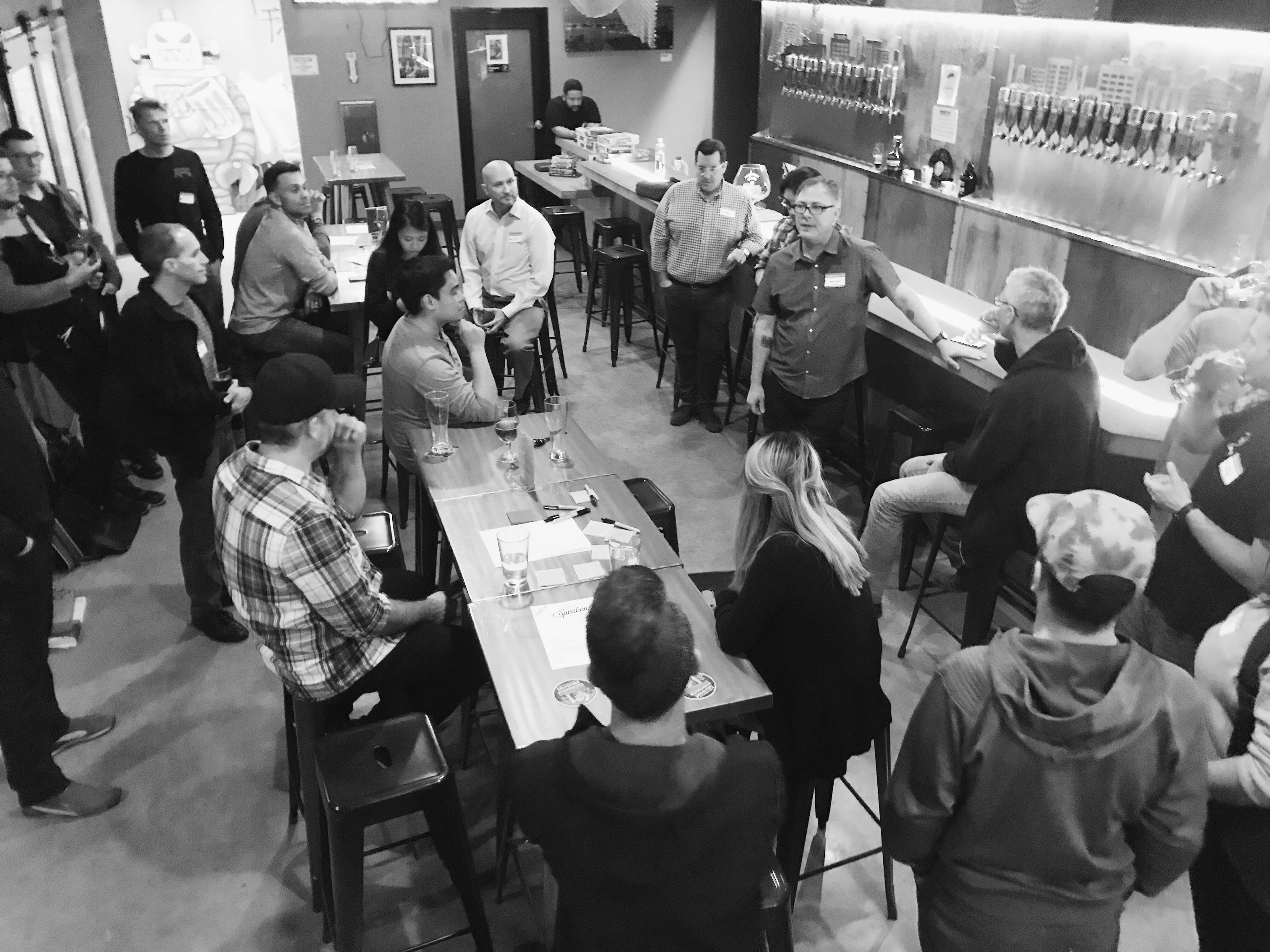 Spread The Word
Join The Marketing Team
UX Speakeasy is building a creative force capable of delivering our mission to all corners of the globe. It's a lofty goal, but San Diego has the talent to get it done. Come show us your stuff. Check out the available opportunities working with our Marketing Team.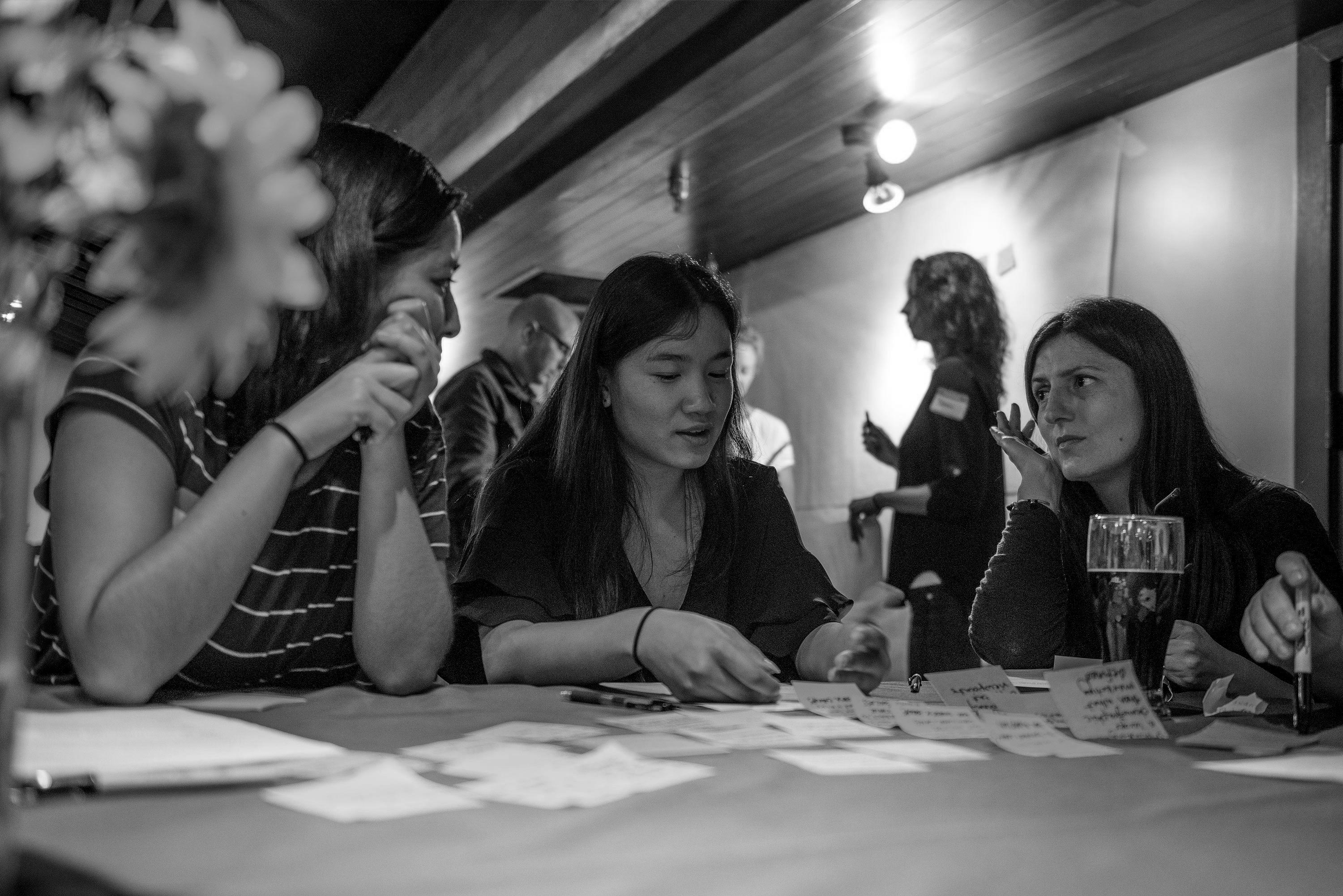 Keep The Mission Going
Join The Finance Team
Are you savvy with business development and outreach efforts? Come play a critical role connecting UX Speakeasy with partnering organizations and design driven companies creating the wealth of resources needed to enable the UX Speakeasy vision. Check out the available opportunities working with the Finance Team.